Ebubeleni Guesthouse
About
---
If it's peace and tranquility you're after, there's no better place to stay than Ebubeleni. Situated just 20kms from the centre of town, Ebubeleni, is situated in the countryside west of Port Elizabeth, in the Eastern Cape of South Africa.

Ebubeleni, in the language of the Eastern Cape's Xhosa peoples, means "place of hospitality". It is geared towards those wishing to relax in comfort and luxury. It is a place where true hospitality is your privilege.

At Ebubeleni you can experience a peaceful retreat. Nestled amongst the Eastern Cape's indigenous flora and fauna, you can relax and feel close to nature. Beautiful sunsets, plentiful birdlife provide tranquility as only nature can offer.

Our New Self Catering Guesthouses are ideally suitable for families, groups or teams wanting to spend time together in a peaceful environment.

Some visitors to our beautiful country prefer to be accompanied on guided tours. We offer the following daily and overnight guided tours:
Choices are dependent on your interests; choose from a Wildlife Tour, a Historical Tour, a tour of the casino and our stunning beaches or simply a Scenic Tour to give you an overview of our gorgeous city.

We also offer.
Township Tours, Fishing trips, Ocean activities, Mountain biking, Horseback riding, 4 x 4 Overnight trips, Wildlife Safaris, Haunted Ghost Walks, Action days, Adventure activities and Mountain biking.

Therefore, if there's anything we can do to make your stay more pleasant, or if there's any assistance you require, please feel free to discuss this with us.
Rooms
---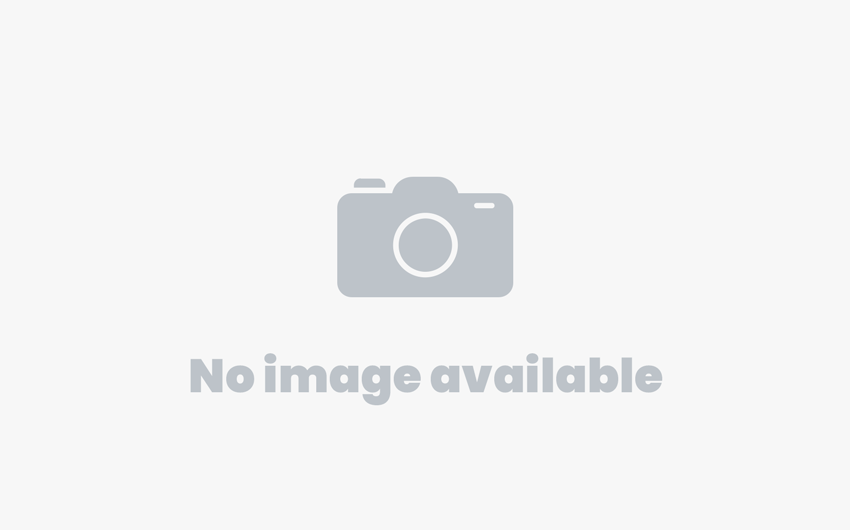 Corporate and Party Functions
Sleeps: 1 Extra sleep: 0
Guest Evenings; Small functions (20 people max); Team Building; Fun murder evenings (fancy dress); Catering; Snooker and darts tournament.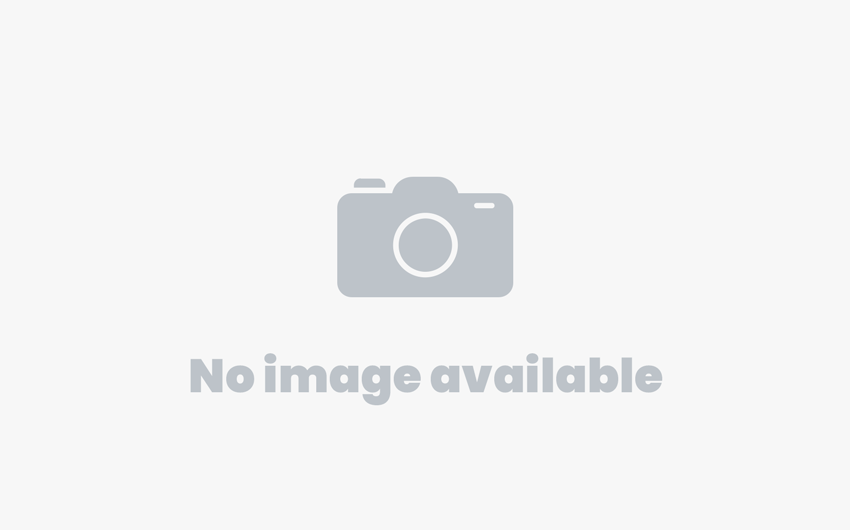 Double or Twin Room
Sleeps: 2 Extra sleep: 0
En-suite room with patio leading onto an outdoor barbecue area.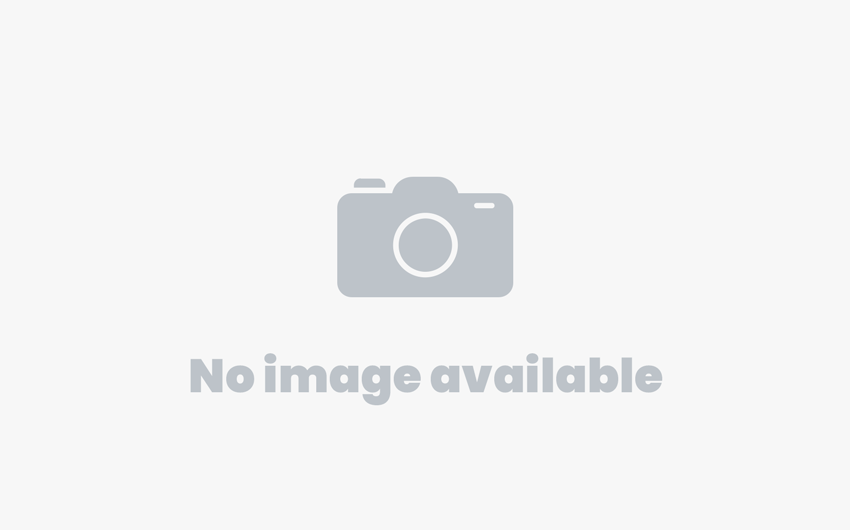 Family Suite
Sleeps: 6 Extra sleep: 0
Two-bedroom family unit with fully equipped kitchen, private lounge, and indoor and outdoor barbecue area.
Booking policy
---
Check in time: 15:00
Check out time: 09:00

Credit cards accepted: